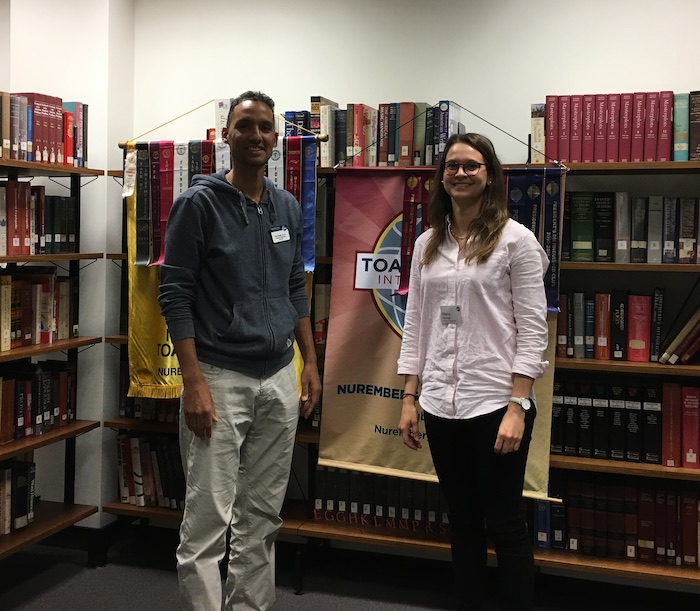 It was another fun, entertaining, and rewarding Nuremberg Toastmaster's meeting last night.
We had the pleasure of hearing Milena give her Ice Breaker, where she shared five facts about herself with the group. Norman gave a refined version of an earlier speech – sadly this time, there was nothing to do with chocolate. And our resident travel and environment guru, Horst, gave an educational, where he educated us about what we can do to travel in a more sustainable way.

It was such a rewarding experience watching the group continue to improve their public speaking and impromptu speaking skills. And if this isn't enough, we had a very energetic Toastmaster of the Evening, in our resident orange-themed member, Marc Schuck. Have a look at the photo of him below, in full regalia.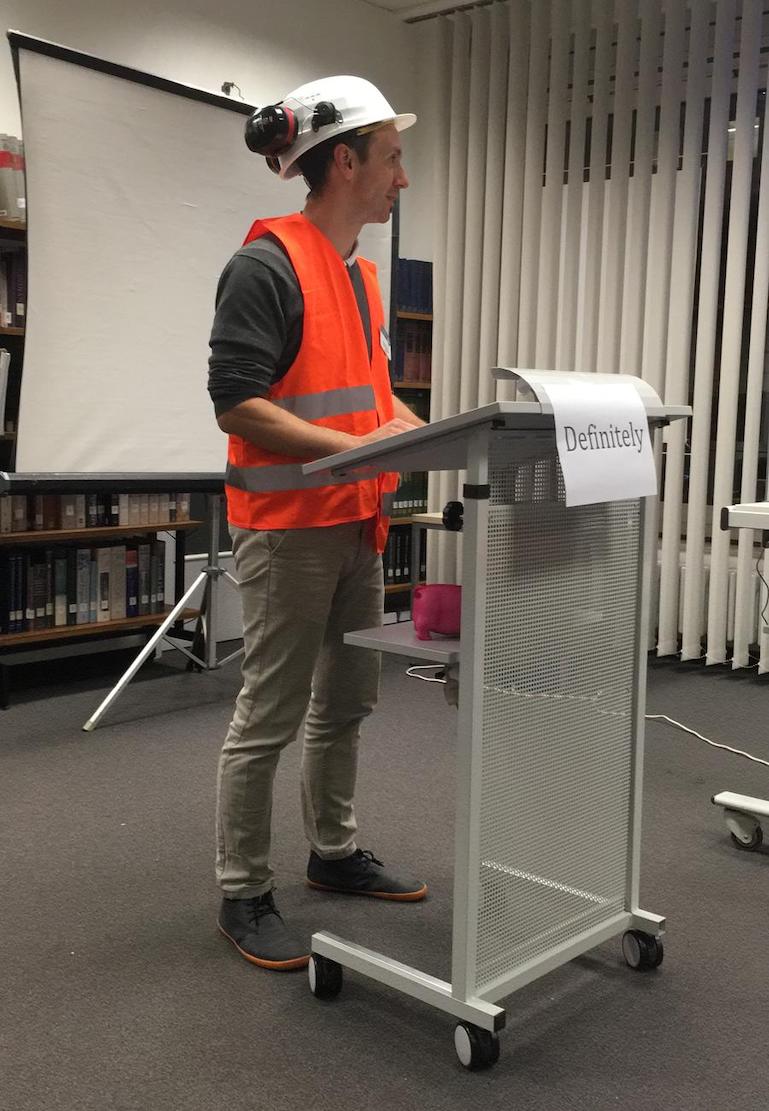 Congratulations everyone, both on your progress and on your hard work.