Benefits
Here's what you'll learn with us
Go to Become a Better Speaker
Become a Better Speaker
Do you need to talk to large or small groups or even one-on-one? You'll learn the importance of organization, speech purpose, proper word usage, body language, and vocal variety. In addition, you"ll learn how to do research, use visual aids, speak persuasively, and inspire others.
Go to Become a Better Leader
Become a Better Leader
You'll learn more than just communication skills at our meetings. You'll build leadership skills when you carry out meeting roles, by serving as a club officer, by formulating and implementing club plans to meet members' needs.
Go to Express Yourself Better
Express Yourself Better
When you join Toastmasters, you'll learn how to formulate, express and sell yourself with poise and confidence. During club meetings you'll build "quick thinking" skills as you give 1-2 min speeches on general subjects during Table Topics.
Go to Give Better Presentations
Give Better Presentations
Corporate leaders say that the ability to communicate well orally is one of the most important skills they look for. You need to be able to present to a wide range of people, from top executives to assembly-line workers. By joining, you'll start on a journey that will greatly improve your life.
The essentials of the club
All about who we are and what we do.
Nuremberg Toastmasters was founded in the year 2002. It was the first Franconian Toastmasters club and has many experienced members. Our main goal is to help all members to become better speakers and thereby successful as leaders in their professional and daily lives.

Members are both native and non-native English speakers which helps to establish a uniquely professional and supportive learning and training atmosphere at each meeting. Toastmasters is a place where you can develop and grow – both personally and professionally. You join a community of learners, and in Toastmasters meetings we learn by doing.

Whether you're an executive or a stay-at-home parent, a college student or a retiree, you will improve yourself; building skills to express yourself in a variety of situations.

You'll open up a world of new possibilities: giving better work presentations; leading meetings – and participating in them more confidently; speaking more smoothly off the cuff; even handling one-on-one interactions with family, friends and colleagues more positively.
Nuremberg Officers Team
What we do!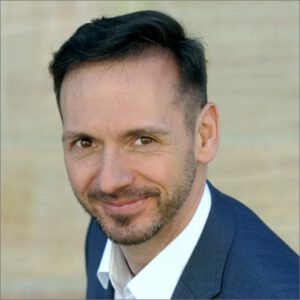 Marc Schuck
Club President
Marc provides leadership to the club by setting the tone. He opens and presides over every club, business and executive committee meeting. He also drives the club forward to achieve success in the Distinguished Club Program.

Laura Schilmeier
Vice President Education
Laura schedules members' speeches & projects and coordinates education awards, speech contests & the mentor program. She also sets the agenda for each meeting.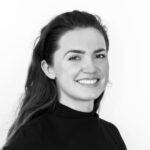 Olga Schnellbach
Vice President Membership
Olga coordinates and initiates contact with guests and will make you feel welcome. She will provide you with all the information you need to join the club.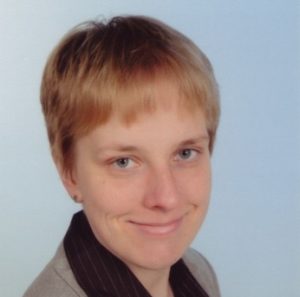 Claudia Dittrich
VP Public Relations
Claudia promotes the club, updates our web content and looks after Toastmaster branding. You will find her writing news releases, creating and distributing fliers and maintaining the club's presence on the web and in the community.
Tesfazgi Solomun
Secretary
Tesfazgi maintains all club records, manages club files, handles club correspondence and takes the minutes at each club and executive committee meeting.
Steve is the clubs accountant. He manages the clubs bank account, pays the bills and works closely with the VP Membership to collect and process membership fees on time.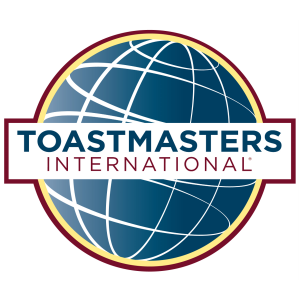 Claudia Dittrich
Facilities Manager
Claudia is in charge of the team that manages all our property, such as banner, lectern, timing device and other meeting materials we need. The team members arrive early to coordinate the setup of our meeting room before each meeting.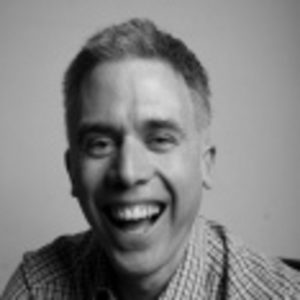 Matthew Setter
IT Support
Matthew supports the club by coordinating the recording of speeches and evaluations so members can learn and grow.