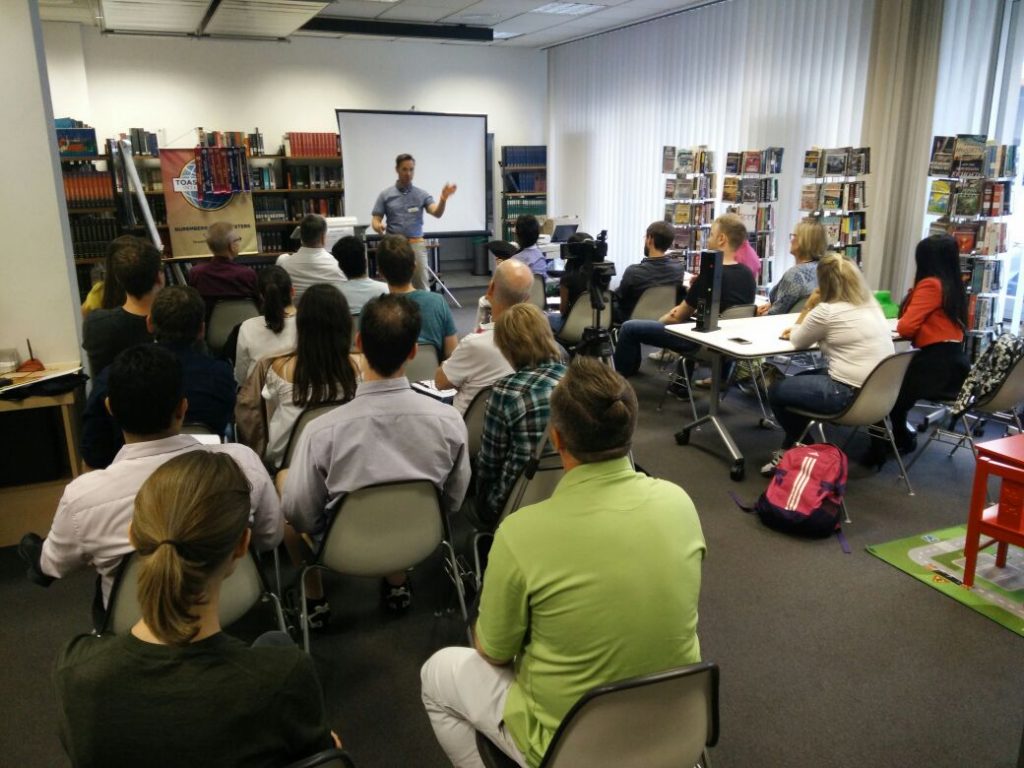 About the Club
Founded in 2002, Nuremberg Toastmasters is the first Franconian Toastmasters club and as consequently has many experienced members. Our primary goal is to help all members to become better speakers and thereby successful as leaders in their professional and daily lives.
Our members are both native and non-native English speakers, people who help to establish a uniquely professional and supportive learning and training atmosphere at each meeting.
We meet every 1st and 3rd Monday of the month at 7 p.m. at the DAI (German-American Institute), Gleissbuehlstr. 9, 90402 Nürnberg.
About Toastmasters
Toastmasters is a place where you can develop and grow – both personally and professionally. You join a community of learners, and in Toastmasters meetings we learn by doing. Whether you're an executive, a stay-at-home parent, a college student, or a retiree, you will improve yourself, by building skills to better express yourself in a variety of situations.
You'll also open up a world of new possibilities, including giving better work presentations; leading meetings – and participating in them more confidently; speaking more smoothly off the cuff; even handling one-on-one interactions with family, friends, and colleagues more positively.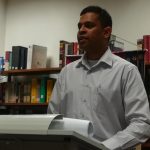 Become a better speaker
Do you need to talk to large or small groups or even one-on-one? You'll learn the organization, speech, purpose, proper word usage, body language and vocal variety. In addition you'll learn how to do research, use visual aids, speak persuasively, and inspire others.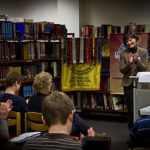 Become a better leader
You'll learn more than just communication skills at our meetings. You'll build leadership skills when you carry out meeting roles by serving as a club officer, by formulating and implementing club plans to meet members needs.




Express yourself better
When you join Toastmasters, you'll learn how to formulate, express and sell yourself with poise and confidence. During club meetings you'll build "quick thinking" skills as you give 1-2 minute speeches on general subjects during Table Topics.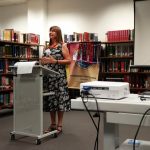 Give better presentations
Corporate leaders say that the ability to communicate well orally is one of the most important skills they look for. You need to be able to present to a wide range of people, from top executives to assembly-line workers. By joining, you'll start on a journey that will greatly improve your life.
We offer great opportunities to create the best learning environment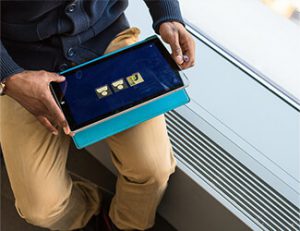 With Pathways you have a great learning platform at your fingertips.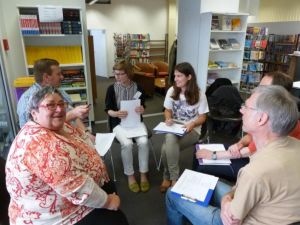 We offer workshops for members and non-members on a regular basis.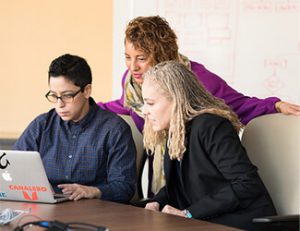 As a new member you will get a mentor who will help you with your first speeches.
"Nuremberg Toastmasters has been one of the best experiences in my life. If you want to learn public speaking and leading come to Nuremberg Toastmasters."

"Nuremberg Toastmasters is the best place to go when you want to leave your comfort zone. At the beginning, I never thought I would be able to create my own presentations or take part in competitions."
"I like the feeling of belonging. The feeling of comradery. Nuremberg Toastmasters helped me open up and face my fears. I am really thankful for being part of this amazing circle of friends."
"Nuremberg Toastmasters is the club where trying out new things is cool."

OUR MISSION
We provide a supportive and positive learning experience in which members are empowered to develop communication and leadership skills, resulting in greater self-confidence and personal growth.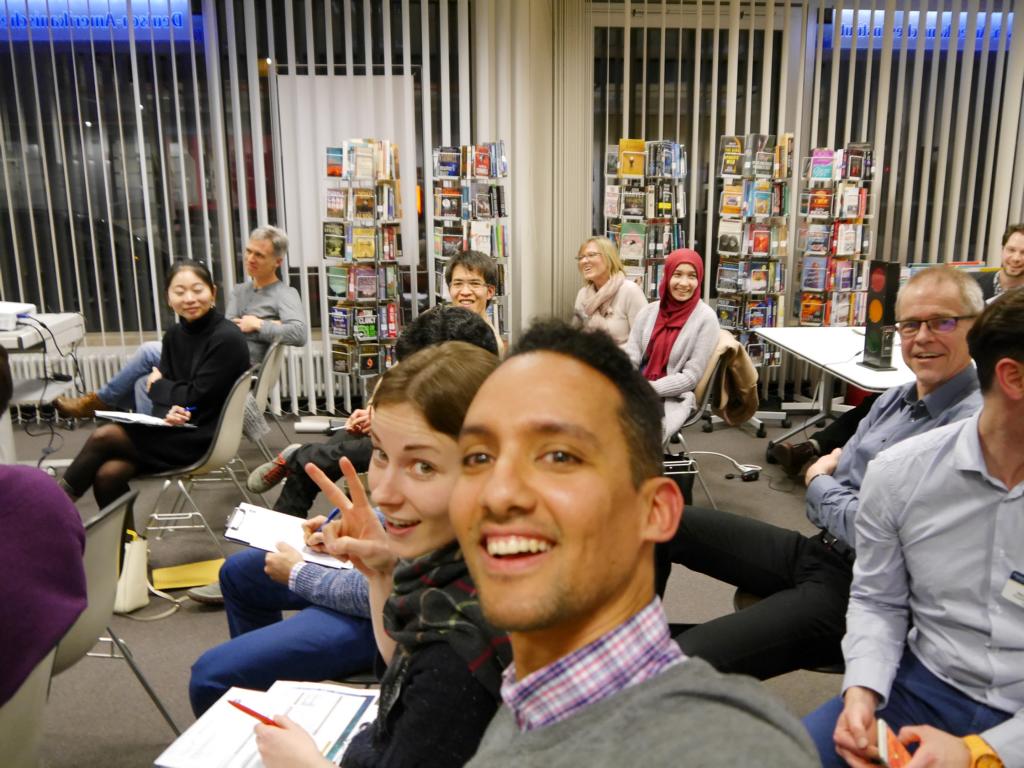 Want to get an invitation and our agenda for the next meeting? 
Subscribe by entering your email address in the yellow bar on the top of this page. You will be included in our guest list and receive an invitation before each meeting. It is easy to unsubscribe, if you change your mind
DAI (German American Institute)
Gleissbuehlstr. 9
90402 Nuremberg

Mobile Phone Günter:
+49 (0) 1516 7593531
Meetings from 7 to 9pm every 1st and 3rd Monday of each month (no meetings on a 5th Monday, nor on German public holidays)