The Toastmasters Area 4 Contest was held on Wednesday, 28 September 2016 at the Nachbarschaftshaus Gostenhof. It was a great evening with Nuremberg Toastmasters Marc Schuck winning the Humorous Speech Contest and German Table Topic Contest (Stegreifredenwettbewerb), and Loai Hesham coming second in the English Table Topics Contest.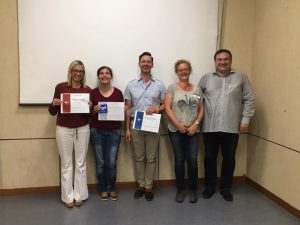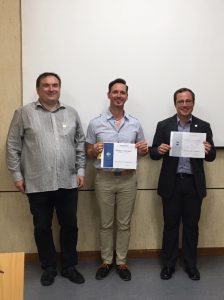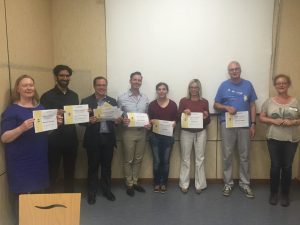 Marc Schuck will now go on to represent Area 4 in both contests in Munich at the end of October. Good luck Marc!
Special thanks to fellow club members who filled roles throughout the evening: Claudia Dittrich, Elisabeth Schwille, Peter Bird and especially Alexandra Manger who was Contest Chair.
Job well done.