In the fairytale city of Prague, the 3rd District Fall Conference 'Once upon a Prague' welcomed toastmasters from all over the district, and included a first time visit by International President, Jim Kokocki DTM.
Also attending was our Nuremberg Toastmasters member Marc Schuck who said "It was a wonderful experience with great opportunity to network, participate in workshops and hear fantastic humorous speeches".
Below are some impressions of the conference: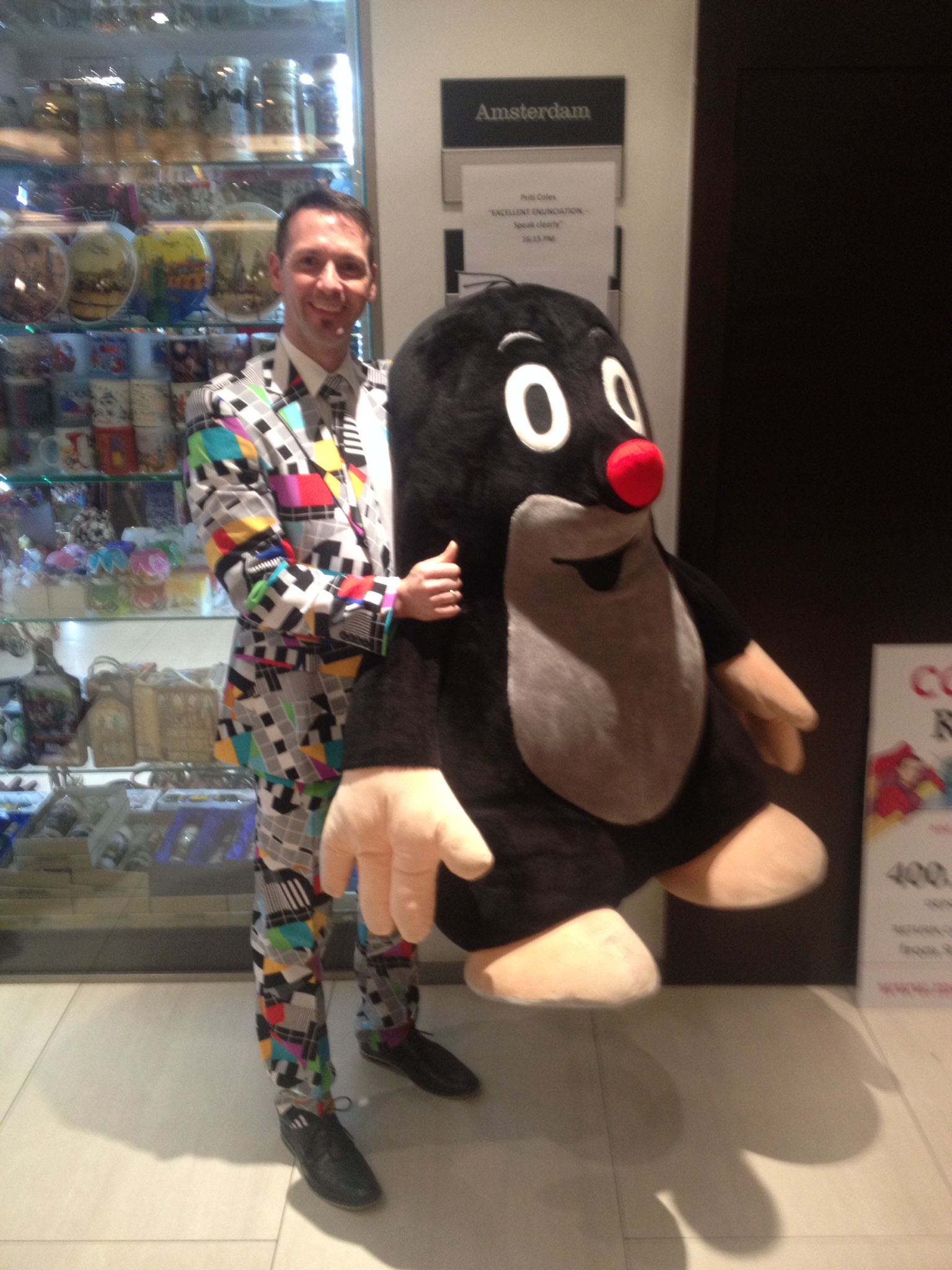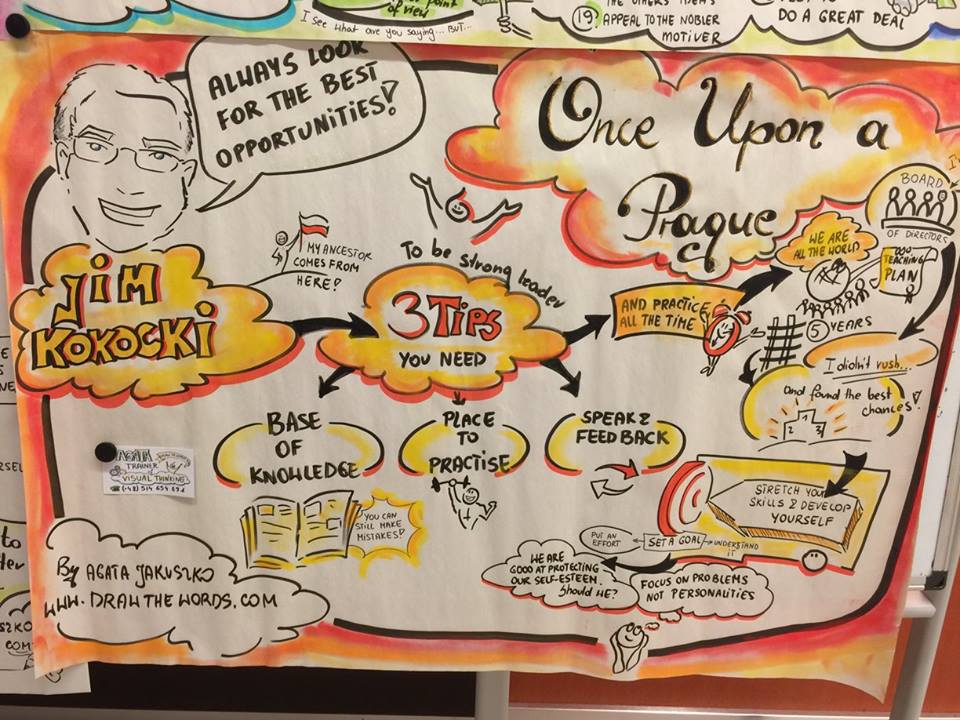 For more photos check out our facebook page.
The next conference will be the District 95 Spring Conference in Timisoara, Romania on 13-14 May 2016.