Nuremberg Toastmasters was well represented at the recent Division I conference in Munich. A big congratulations to Matthew Setter, 2nd in the Table Topics Contest and Marc Schuck, 3rd in the Humorous Speech Contest. The competition was tight with many talented speakers, making it very hard for the judges and very exciting for the audience.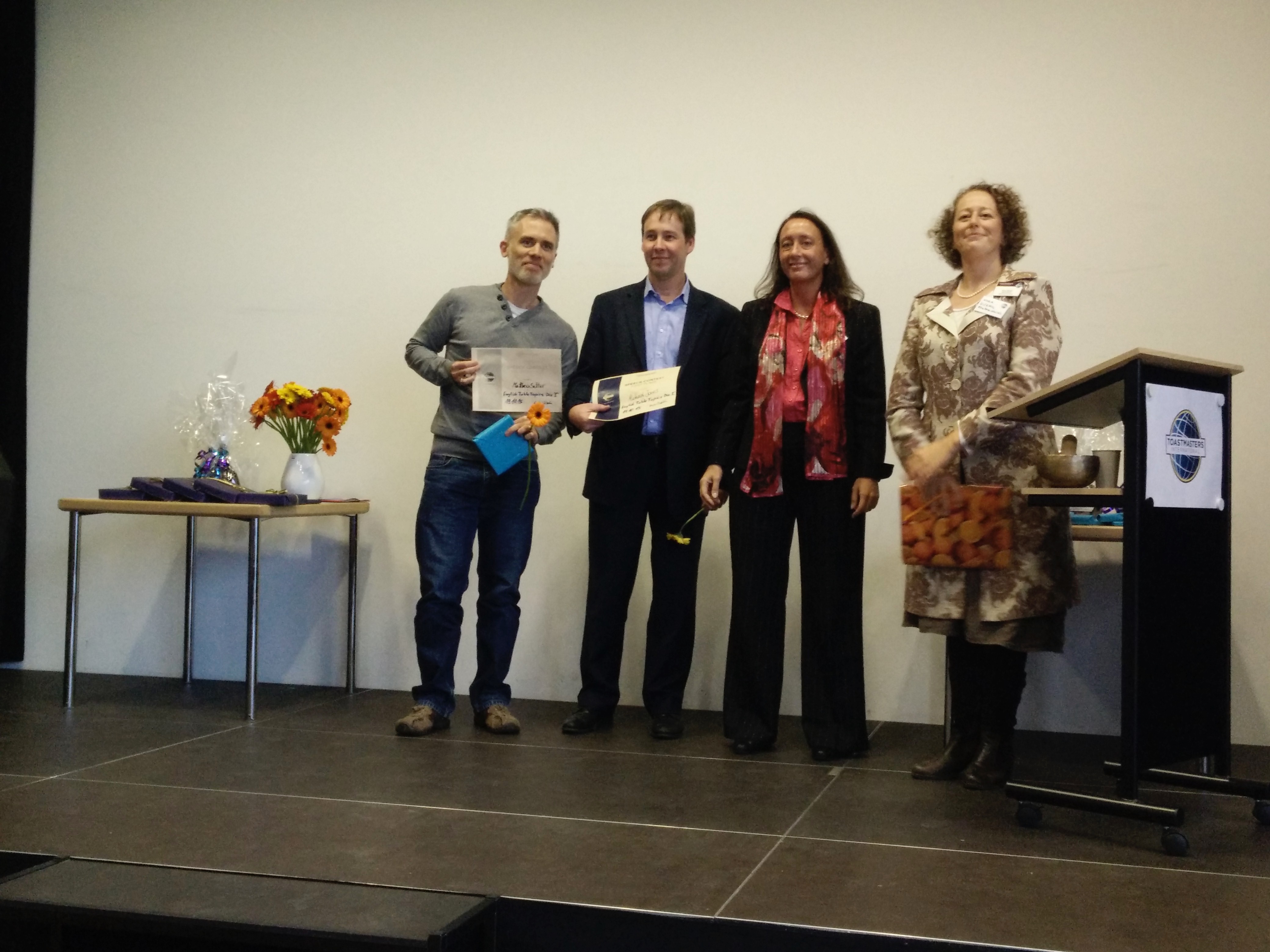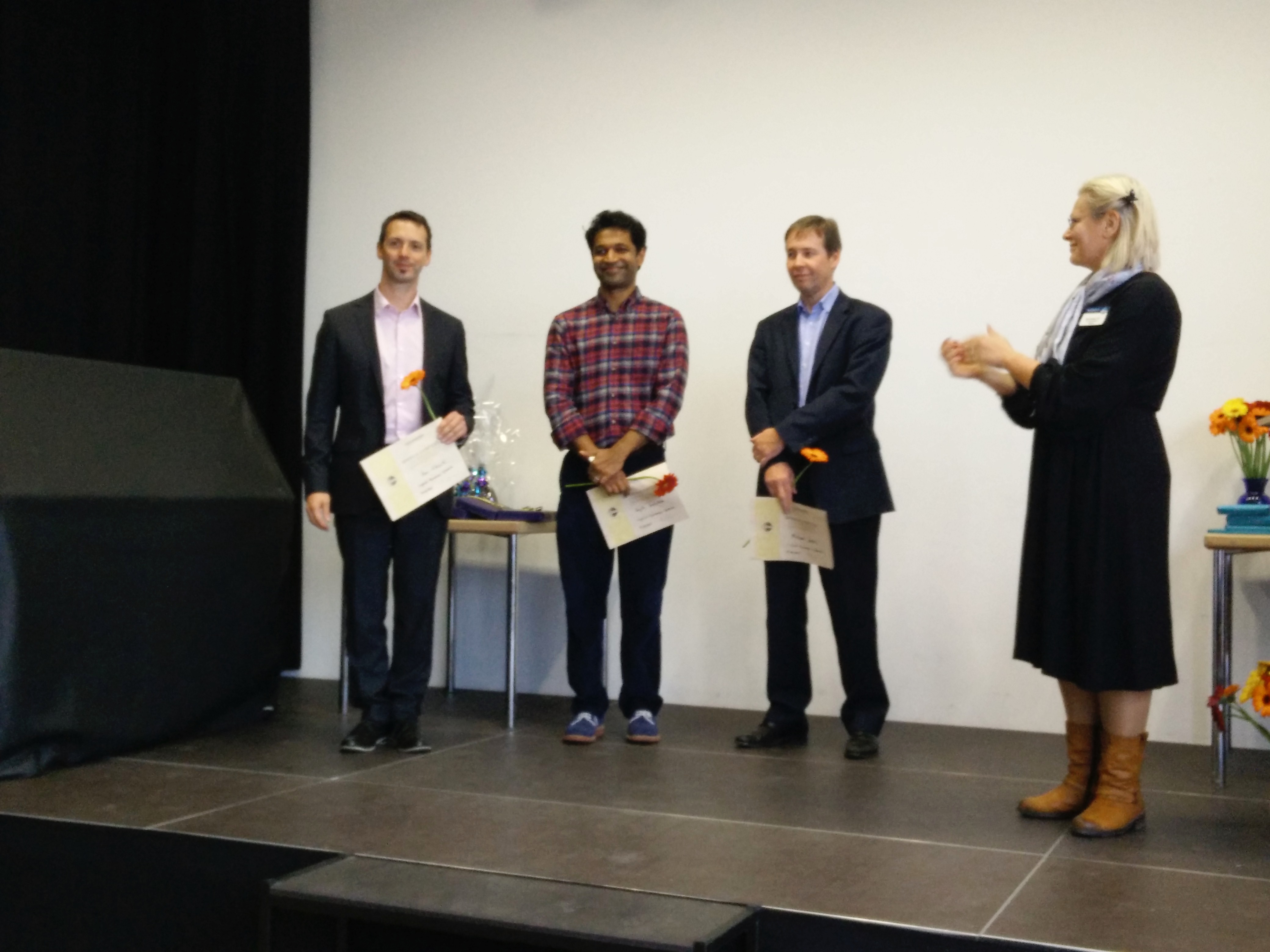 The Division I Conference also provided toastmasters with fun networking and socializing opportunities, with members coming from as far as Berlin, Ulm, Frankfurt and Salzburg.
It was a very well organised conference with great speakers, workshops and keynote speakers. The Nuremberg Toastmaster team is very much looking forward to next years Division I Contest.