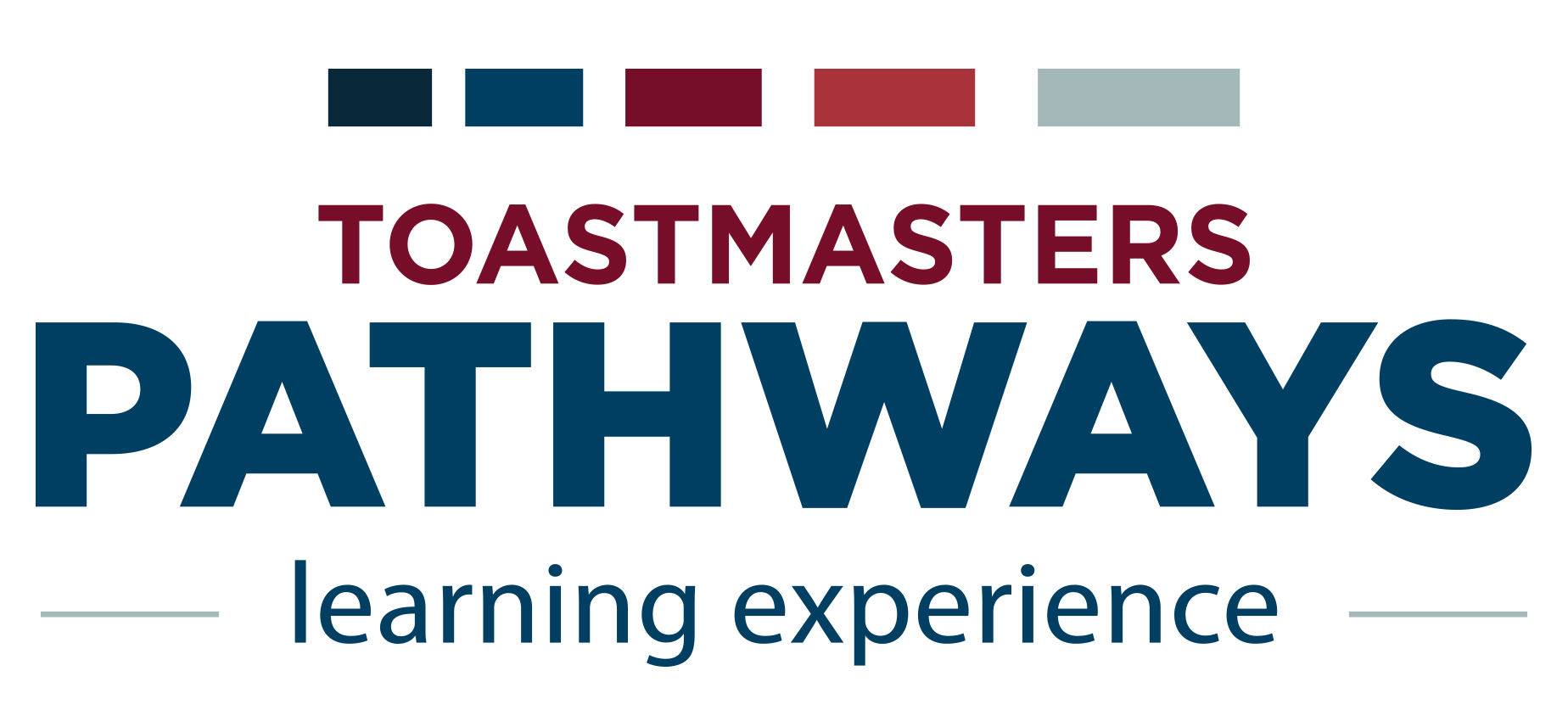 Arrived 20 March 2018!
Continue your journey of personal and professional development through Pathways, Toastmasters' new education program! As the foundation of your Toastmasters experience, Pathways is designed to help you build the skills you need to communicate and lead. You have 10 paths to choose from, developing skills in Speaking, Leadership, Management, Interpersonal Communication and Confidence.
The following resources will help you become more familiar with and prepared for Pathways.
Toastmasters International Resources
Pathways Ice Breaker
Club Starter Kit Resources
Key Documents
Other Starter Kit Documents