It always takes some time to get comfortable in a new environment, and we're here to help you get off to a good start. We have two programs in place to support our members, Orientation and Mentoring, in addition to our Welcome Flyer that introduces you to the club.
 Orientation
Shortly after you join the club, take the opportunity to sit down, either face-to-face or online, with one of our more expierenced members. He or she will provide you with tips for getting started and answer any questions you may have.
You'll receive an email with further information.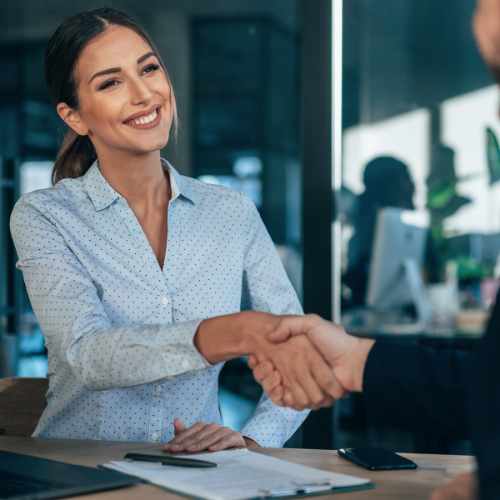 Mentoring
Once you've had the chance to get to know us a bit better, feel free to ask for a Mentor. Your Mentor can provide you with guidance and feedback on speeches, Pathways, and leadership opportunities.